Partners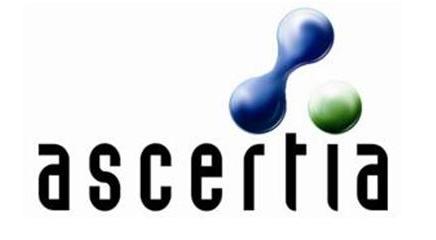 Ascertia focuses on digital signature creation, verification, time-stamping, secure archiving and certificate validation products. Ascertia selected Qoppa Software to power their PDF rendering solutions.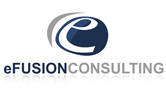 eFusion Consulting has an extensive expertise in PeopleSoft consulting. Qoppa Software partners with eFusion to provide PDF solutions integrated within Peoplesoft.

IXIASOFT provides XML content management software to organizations worldwide. IXIASOFT uses Qoppa's technology to view and markup PDF documents in its product DITA CMS, a content management solution designed to author, manage, review, localize and publish DITA-based technical documentation.

OnTheHub is dedicated to removing the barriers to education by providing students and faculty with free and discounted software from the world's leading publishers.By offering products at greatly reduced prices, OnTheHub is helping to equip students with the tools they need to succeed.