Software to Optimize PDFs and Reduce PDF Files Size
Tools to optimize PDF documents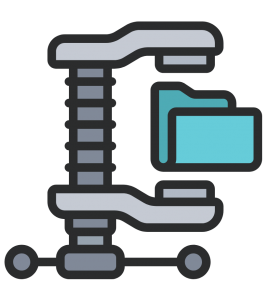 Qoppa Software offers many solutions to optimize PDF documents and reduce PDF files size. Whether you are looking to downsize images within PDF documents, optimize the content to remove duplicate or unnecessary objects, or linearize for fast web viewing, we have the right tool for you.
Choose among the tools listed below which is the best fitted for your needs.
Complete PDF Editor similar to Adobe® Acrobat® that can optimize and linearize PDF documents. Use default optimization profiles or define custom ones. Optimize a batch of PDFs at once. Save PDFs for fast web-view.
OS: Windows, Mac, Linux, Unix
Java library to optimize PDF documents with flexible optimization settings. The flexible API supports changing image compression & quality, remove unused objects, merging duplicate objects, linearizing, etc…
OS: Windows, Mac, Linux, Unix
PDF Automation Server | Free Trial
Advanced automation tool to run in the backend that can watch for PDF documents as they arrive and optimize them. Flexible options are available to optimize images, remove unused objects and linearize PDFs.
OS: Linux, Mac, Windows