Insurance Companies and Organizations
Insurance Companies and Organizations
InsurTech or Insurance Technology is a fast growing market due to the major digital transformation happening in the insurance industry in the recent years. Qoppa Software offers software products that can be an integral part of the Insurtech efforts of insurance firms and their technology partners when trying to optimize their document processes.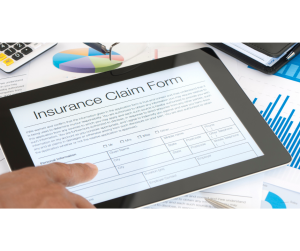 Quick Highlights
Automate document processes
Improve workflow efficiency
Cut cost by reducing printing and mailing
Replace paper with PDFs everywhere possible
Be more environmentally friendly
Features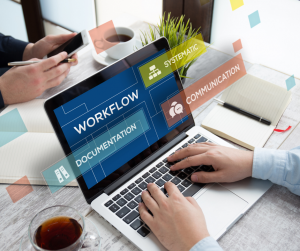 Become more efficient by reducing use of paper and hard copies and replacing them with electronic PDF documents to improve your company's processes and workflows. When employees can share documents via email, fax, or by uploading them to a company's portal, claim processing time will be optimized.
Improve document quality of policies and claims by enhancing your PDFs with advanced features such as Optical Character Recognition (OCR) which can convert scanned images into searchable, indexable documents. It's easier for employees to copy, share or extract information and data when they are working with electronic documents than with paper.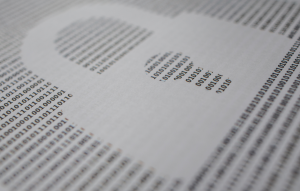 Insurance documents contain a lot of important sensitive information from clients. Make documents more secure with features such as the ability to password protect documents, set permissions to edit or print documents, and redact personal and confidential information such as Social Security numbers, or financial information. Apply digital signatures to approved invoices and contracts to prevent any further modifications.
Regardless of what document formats you receive from vendors or clients (Word, PowerPoint, Excel, image files, text files), use Qoppa's proprietary technology to convert documents from various file formats into the PDF format while preserving reliably the original content, images, fonts and layout. Documents can be merged and split while being able to maintain their integrity and features.
Create custom workflows to improve efficiency by streamlining your company's document processes with PDF Automation Server's simple drag and drop feature. This will eliminate mundane and repetitive tasks for your employees, allowing them to focus on more rewarding duties.
The insurance industry makes heavy use of files for many types of documents including contracts, invoices and claims. Compress and reduce file sizes to share and store them faster and more economically. Make PDF files PDF/A compliant for archival purpose.
Throughout the flow of approving claims, employees may need to add mark ups or annotations to a document. Our annotating desktop and browser-based tools allow users to easily insert text, highlights and sticky notes and visually edit documents.
Easily print complex and intricate documents needed for claims, the way you need them printed, using very Qoppa's advanced printing options.
Our PDF applications and developer tools are very portable, they run on many computing platforms including Windows, Linux and macOS and have been deployed on a large variety of environments.
Qoppa's PDF Software Products
PDF Automation Server our powerful server side application to automate document processes on the back-end
PDF Studio our fully featured end-user application to improve daily document tasks
Qoppa's comprehensive suite of PDF SDK products to integrate within your own server applications