PDF APIs for Developers
Java PDF Library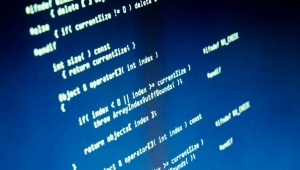 Add PDF capability to your Java or Android application
Our Java PDF library products support a wide range of functions to create, manipulate or convert PDF documents.
qPDF Toolkit™ is our Android sdk that creates, displays and manipulates PDF documents.
PDF Rendering for Developers
Integrated PDF Viewer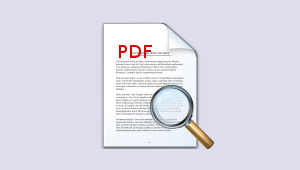 Integrate PDF viewing capabilities into your website or application
Our Web PDF Viewer & Markup allows to display and markup HTML converted from PDF or Word with high fidelity on any browser & platform.
Our Java PDF Components allow to view, annotate, fill forms, digitally sign or edit PDF documents within Java applications.
End-User Software
Desktop and Server Software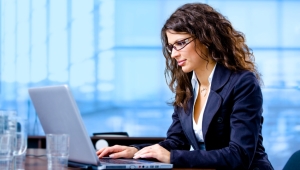 Work with PDFs on Windows, Mac OS X, and Linux on desktop, servers, and tablets.
PDF Automation Server™ automates the receiving, processing, and routing of PDF documents.
PDF Studio™ is a full featured PDF editor and a great alternative to Adobe® Acrobat®, offered at an unbeatable price.
PDF Studio Viewer™ is a free reliable PDF reader for Windows, Mac & Linux.