Gerald Holmann Bio
About Gerald Holmann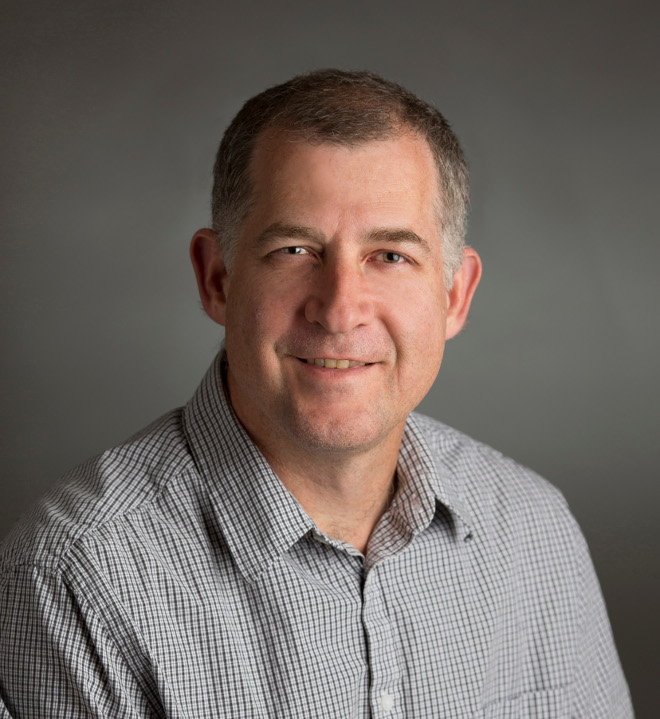 Gerald Holmann is Qoppa Software's Founder and President.
Gerald obtained his Master in Computer Engineering from Georgia Institute of Technology in 1990. He was among the first 10 graduates of this new Computer Engineering program. After graduating, Gerald consulted several years for the multimedia industry, developing complex systems involving software, hardware and human interactions, to enable applications with graphics, video and audio. One of his achievements during his consulting years, was to design the first video on demand system, as a proof of concept, for Blockbuster in 1995. Regrettably, Blockbuster decided at the time not to capitalize on this innovative project…
In the late 1990s, Gerald joined a healthcare technology company called Nuesoft Technology as VP of Product and Technology. He built and directed the Development, Product and Quality Assurance teams at Nuesoft. He designed, from the ground up, an online practice management system using Java and RMI, a precursor concept to what is known today as SAAS (Software As a Service). This work led him to co-author a patent on speeding up socket generation.
Understanding the importance of the PDF format in delivering reliable information to end-users, Gerald then founded Qoppa Software in 2002 with the goal to deliver easy-to-use Java tools to work with PDF documents. Gerald has been living and breathing PDF since then. While growing the company, Gerald's two main focuses are to produce the highest quality products and to provide great value to customers.
Gerald is married and has 2 sons. He is fluent in Spanish and speaks conversational French.