PDF APIs for Developers
Java PDF Library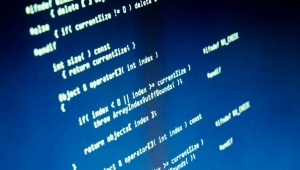 Add PDF capability to any website, Java, or Android application.
Our Java PDF library products support a wide range of functions when it comes to creating, manipulating or converting PDF documents.
qPDF Toolkit™ is our Android sdk that creates, displays and manipulates PDF documents.
PDF Rendering for Developers
Integrated PDF Viewer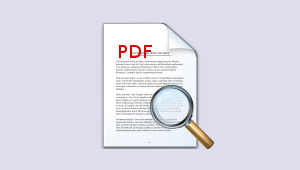 Integrate a PDF viewer into your website or Java application
Java PDF Components integrate into Java applications to view, annotate, fill forms, digitally sign or edit PDF documents directly.
Zero Footprint HTML Viewer integrates into websites to display HTML converted from PDFs with high fidelity on the server-side, requiring no plugin on the client side.
End-User Software
Desktop and Server Software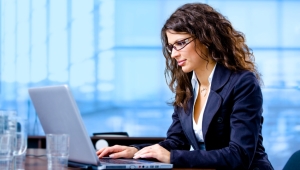 Work with PDFs on Windows, Mac OS X, and Linux on desktop, servers, and tablets.
PDF Studio™ is a full featured PDF editor and a great alternative to Adobe® Acrobat®, offered at an unbeatable price.
PDF Automation Server™ automates the receiving, processing, and routing of PDF documents.