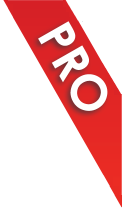 PDF Preflight
PDF Studio can both verify document compliance and convert PDFs to meet various ISO PDF archival compliance standards.
Preflight Verification - The following formats can be verified in PDF Studio
Preflight Conversion - PDF Studio can convert to the following formats
---
Affordable, Powerful PDF Software / PDF Editor for Windows, macOS, Linux
Copyright © 2002-Present Qoppa Software. All rights reserved.