FOR DEVELOPERS
Add PDF capability to any website, Java, or Android application.
Our Java PDF library products and visual components allow PDF viewing, printing, manipulating and more.
qPDF Toolkit™ is our Android sdk.
AT THE OFFICE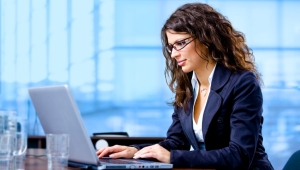 Work with PDFs on Windows, Mac OS X, and Linux on desktop, servers, and tablets.
PDF Studio™ is a great alternative to Adobe® Acrobat® at an unbeatable price.
PDF Automation Server™ automates the receiving, processing, and routing of PDF documents.
ON THE GO
View and markup PDF documents on Android and Blackberry.
qPDF Notes™ is a fully featured PDF app for Android.
qPDF Viewer™ is a free, high quality PDF reader for Android.